In the confusing world of plywood, everyone is scrambling for some kind of hard-and-fast rule about how to spot quality plywood. We totally get that. And we truly wish it were as simple as counting plies, but it's simply not that easy. Let's explore the reasons some people swear by that rule of thumb and then dissect it, one ply at a time.
Why More Plies Seems To Mean Better Quality
The more plies in a sheet of plywood, the thinner the veneers; the thinner the veneers, the lower the degree of movement. And that's basically the entire argument. However, that assertion fails to consider a few things. First, more plies necessarily means more glue between them. Yes, that means less movement, but it also means that the product is further from an organic, hydroscopic one and closer to a synthetic one. Essentially, the glue keeps the wood from acting like wood tends to act. Theoretically, the more glue used, the more stable the panel. And that certainly sounds like a good thing, since stability is a major motivation for using plywood for certain applications. But it fails to consider an important factor: we're assuming a lot about the glue.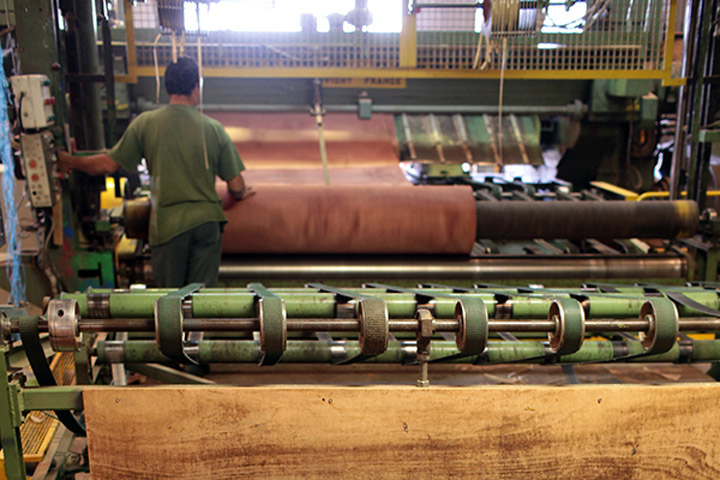 Why Glue Is an Extremely Important Factor
Now that you understand that it's not as much about the thickness or number of veneers but about the effect of the glue, hopefully this logical connection will make sense: the more plies in a sheet of plywood, the more glue used in the sheet; the more low-quality glue used in a sheet, the lower quality the plywood. So instead of counting plies, we should all be examining the glue quality and glue application used. Of course, that's a bit more detailed and difficult to do than simply counting layers. We're sorry about that.
Glue formulation is one area of interest, but it's not as significant as the application of that glue. Many mills (especially on other continents) use glue extenders to essentially water down the glue and allow a smaller amount of glue to cover a greater area. Add to that the potential for thinner glue lines to extend glue volume, thanks to automation, and you have less glue going on than ever before. A fully automated plant also runs the risk of the glue vat running dry, leading to rollers applying only glue residue; sometimes panels delaminate, proving the plies were held together with only heat and pressure — no glue at all!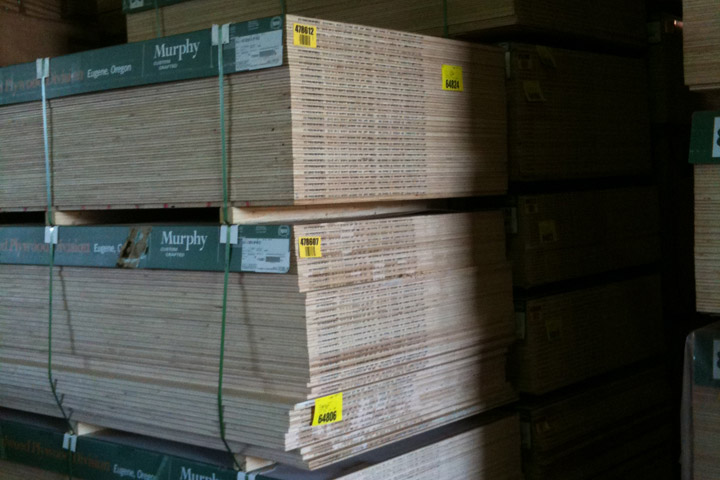 Why Plywood Manufacturers Mess with Glue
As you might expect, glue is a pretty pricey part of plywood; in fact, about 1/3 of the expense of a sheet of plywood is the glue. While lumber prices fluctuate greatly, glue costs are generally constant. When a mill wants to reduce their prices or increase their profit margins, the area over which they have the most control is the glue. It's truly the most commonly manipulated part of plywood production.
Even if you know exactly what formula of glue is being used, it's important to know that consistent quality control measures are being used. While as a buyer, you may not be privy to such investigation, we can help you do a little deduction to figure it out.
Read the Series